BankersGPS
The easiest, most cost-efficient way to measure interest rate risk and meet regulatory requirements.
BankersGPS also now addresses new liquidity and contingency funding compliance requirements. All for less than you would ever imagine. Easy setup and no data entry!
Click here to attend a Free BankersGPS Webinar.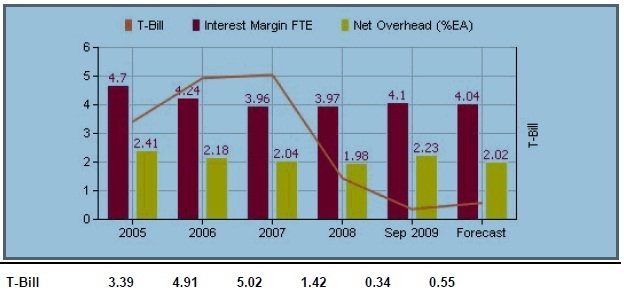 Generate your report within minutes! The system does not require additional data entry, setup or system feeds.

Bankers GPS will help your institution better understand, manage and confidently discuss risk with examiners, your Board and ALCO. The narrative report provides a clear, easy-to-understand summary that takes you through the complete risk analysis process.
BankersGPS Login Page
Click the button below to log into BankersGPS.